ALTERNATİF BANK DINERS CLUB
PRIVILEGES
PRIVILEGED LOUNGE EXPERIENCE
Your journeys are more delighted with your Diners Club Card now! You can benefit from nearly 1.300 lounges around the world with one of your guests free.
ALL LOUNGES
LOUNGE USAGE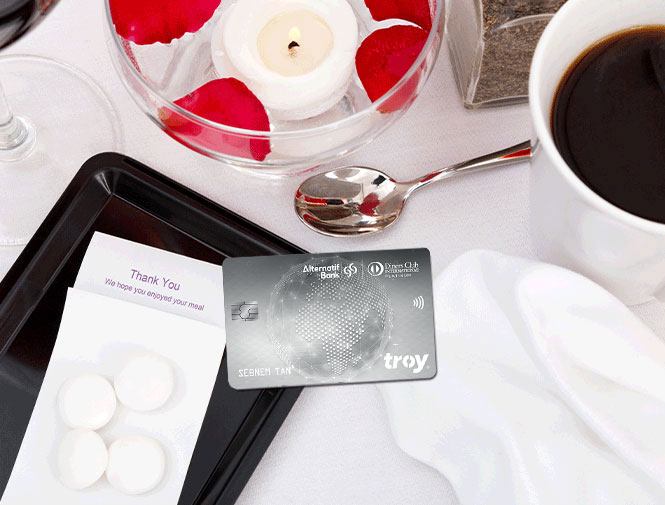 ENJOY TRAVELLING WITH DINERS CLUB
Thanks to Diners Club's special mile program Club Miles you can turn your everyday purchases into miles! You can book flights with your miles from the airline you prefer.
ALL LOUNGES
LOUNGE USAGE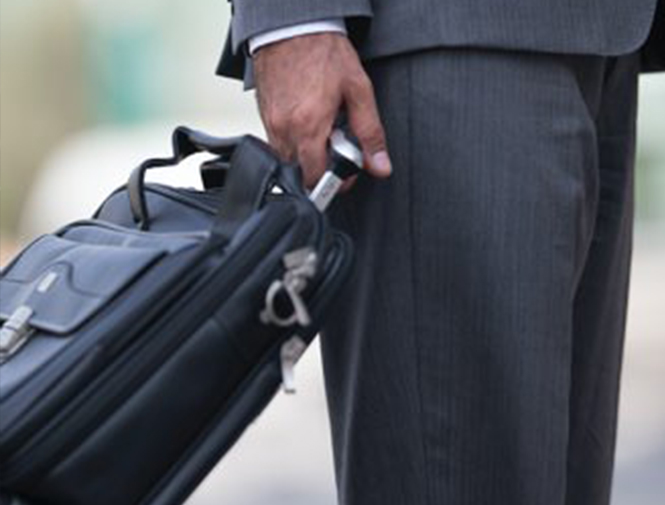 ABOUT
ALTERNATİF BANK AND DINERS CLUB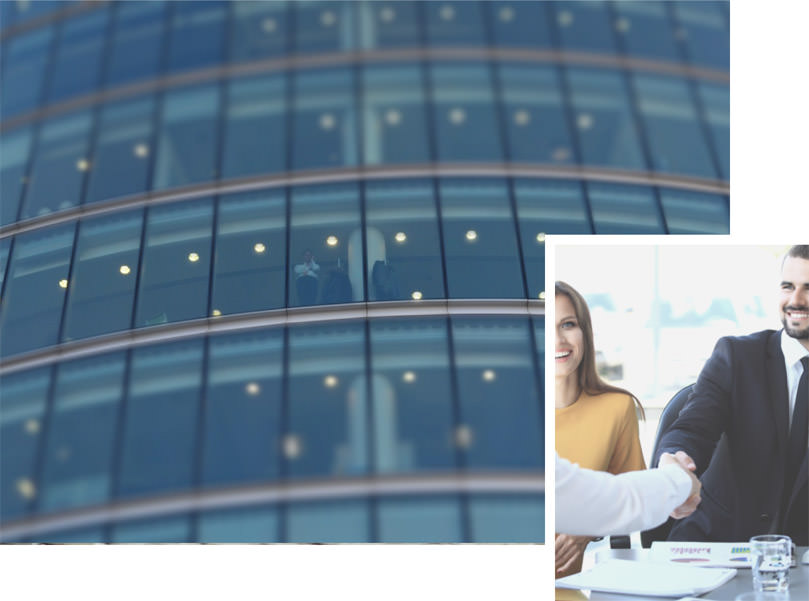 Alternatif Bank joined the Turkish banking industry in 1991. In 2013, The Commercial Bank (P.S.Q.C) became the majority shareholder of the bank with 75 percent ownership. Following the share transfer of 2016, The Commercial Bank became the sole shareholder of Alternatif Bank. As the first private bank of Qatar, The Commercial Bank is a leading and respected financial institution in the region.
In their evaluations, international credit rating agencies such as Fitch Ratings and Moody's highlight the strong support The Commercial Bank furnishes Alternatif Bank.
Alternatif Bank, which offers an impeccable service approach in the Corporate, Commercial and Retail Banking segments via its 38 advisory branches and approximately 1,000 expert employees, is aiming to grow alongside its customers and support the real economy by financing projects that will generate employment and infrastructure in the Turkish economy in the short-term.

Diners Club International Ltd. is a direct banking and payment services company owned by Discover Financial Services (NYSE: DFS), one of the most recognized brands in U.S. financial services. Our talented team and organization provide a range of payment options, benefits and exclusive offers—in partnership with leading merchants, restaurants and service-industry brands around the world. Diners Club membership is for the select global citizen who wants to experience the best the world has to offer.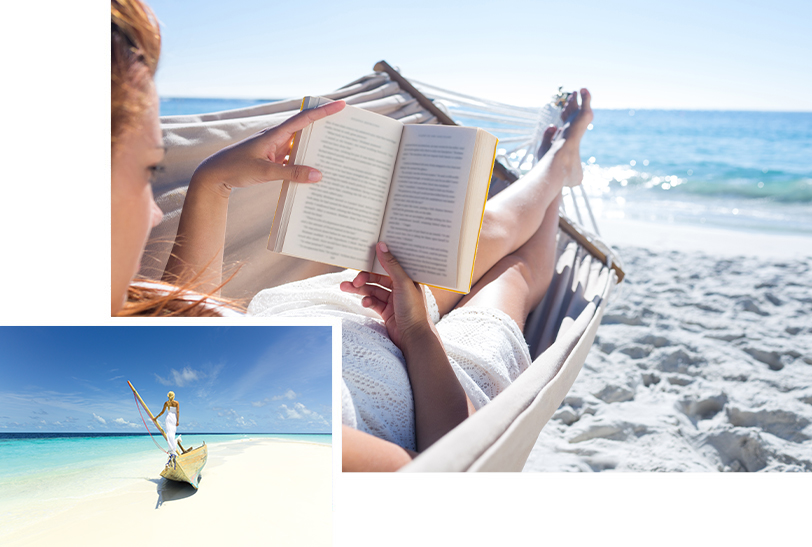 CLUB MILES

DINERS CLUB
PLATINUM CARD
1 TL 1 Mile

DINERS CLUB
BLACK CARD
1 TL 2 Mile
Miles Calculation
By filling out below areas, you can calculate total miles you want to reach, your monthly spending or duration to reach your targeted miles.
CONTACT

ALTERNATİF BANK ANONİM ŞİRKETİ
Head Office:
Address: Ayazağa Mah. Azerbaycan Cad.
2D Blok No: 3M/1 34485 Sarıyer/İstanbul
Switchboard Tel: 0 212 315 65 00
Call Center: 444 00 55